From cost slayers to value drivers
The way of doing business has transformed over past years. Now the major focus is on coping up with digital changes that are affecting the way of doing business and staying relevant in the market. Automation and AI are disrupting the economy and bringing a shift in the processes, way of work and end to end deployment of the services. Organizations need to capitalize on the evolution of digitization, harness it with the power of technology to separate themselves from the rest of the pack by taking advantage of being early adopters and not being laggards.
Process consolidation, optimization and end-to-end integration is what organizations look for in order to scale up to next level. But there are still some misconceptions and hurdles that hinders in organizations growth like,
Is going for shared service only a management fad or organizations' do seek some value out of it?
Focusing on the battles of yesterday, not those of tomorrow.
inadequate monitoring and risk management.
Gap in the skillset of workforce, which needs to be filled and transformed.
What are organizations capitalizing on? Learn from the leaders, about how they are building capabilities, implementing new technologies and proper processes into place to create an edge over others.
---
Our Speakers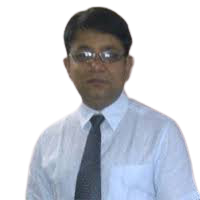 Rohit Kumar
Head of Finance Shared Services & Digital Transformation
Edelweiss Financial Services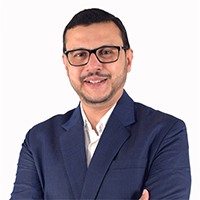 Dilip Padki
Vice President -Finance Transformation
Accenture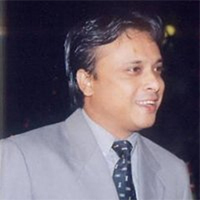 Chittaranjan Mohanty
Executive Director Head of Shared Services
JPMorgan Chase & Co.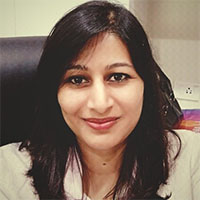 Geeta Degaonkar
Sr.VP Shared Services
Thomas Cook India Ltd.
---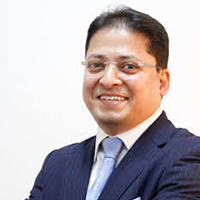 Dr. Sumit Mitra
CEO
Tesco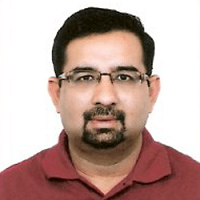 Sanjeev Rastogi
MD & Head of Global Delivery Center
Syngenta Services Private Limited
Jaydip Dhar
Director Finance and Head-Shared Service Center
Raymond Limited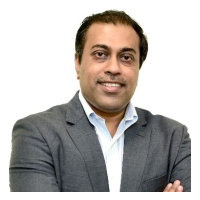 Subhendu Mandal
VP - Transformation
Sutherland Global Services
---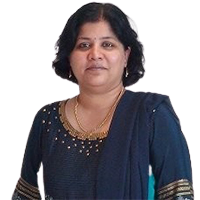 Srividya Samu
Head of Service Delivery
Aditya Birla Group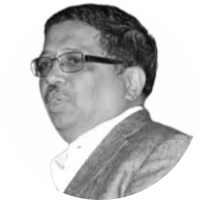 Shashank Jagirdar
VP- Global Head HR Global Service Center
DHL Global Forwarding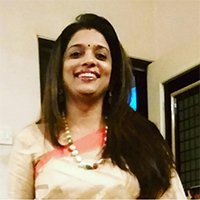 Preeti Kannan Shetiya
National Head Shared services - Human Resources
Bajaj Finserv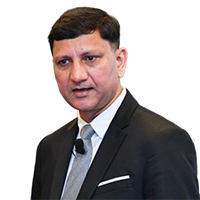 Avinash Sankhe
Director - Shared Services Center
Bureau Veritas
---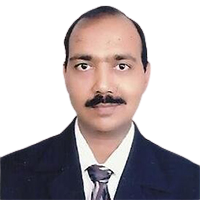 Ajay Gupta
Head - Shared Services Centre
Capgemini
Kaveri Ingale
Digital Transformation - Head of Digital Analytics and Programs
Vodafone Idea Limited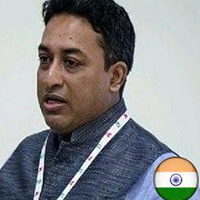 Anindya Shee
Head of Organization Development, Talent, Technology, HR Shared Services and Governance
Cipla Ltd.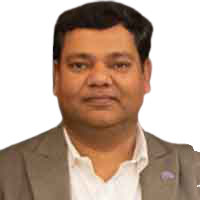 Navneet Bansal
CEO
JSW Global Business Solutions
---
Key themes to be addressed, but not limited to:
Creating Value through a Global Business Services Model


Managed Captives, Outsourcing or Combining the "Best-of-Both Worlds" – What's your Take?


Data-Centric Approach to Security


Accelerating globalization of Shared Service under a unified governance


Digital Transformation changing the way of doing Business


Creating COEs (Center of Excellence) at Shared services: Pilot to Performance


Change Management Business Model: Mantras to Unlock Value


Future of Shared Services and Captives
How relevant are we as a country when it comes to Shared Services?


3A trifecta changing the way of doing business


Bridging the gap and breaking the silos to deliver business outcomes


Role & Future of Finance Shared services in this upcoming decade of Automation.


Shared Accountability across border. Does it really work?


Connecting AI and Human for better tomorrow


Talent and Evolving Leadership Role into Shared Services
---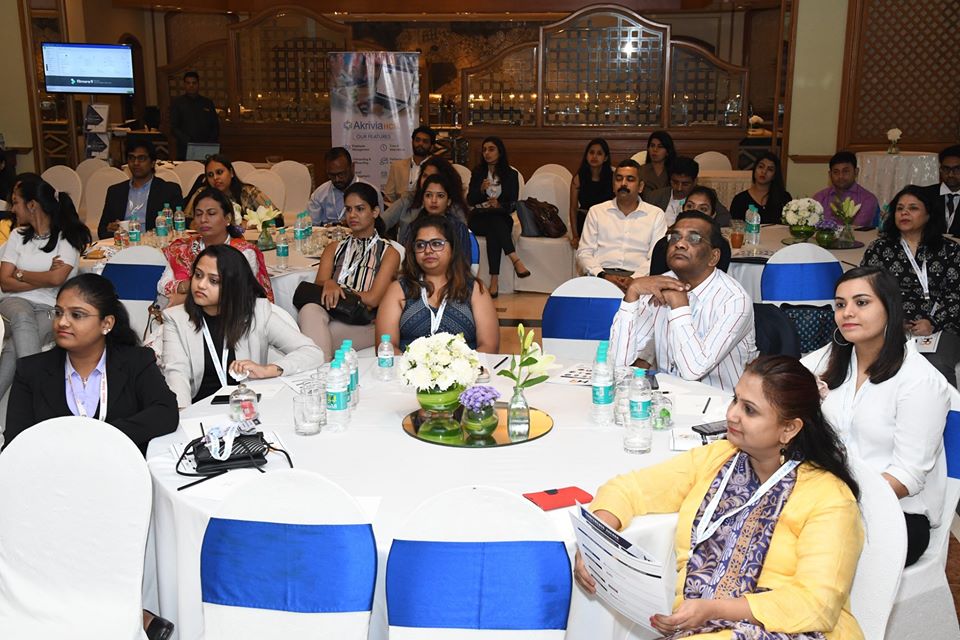 WHO WILL YOU MEET AT THE SUMMIT?
Shared Services – Finance/ HR/ Operations/ Technology
Transformation and Delivery
Global Business Services
Supplier Strategy and Performance
Shared Services Transition
Indirect Procurement
Administration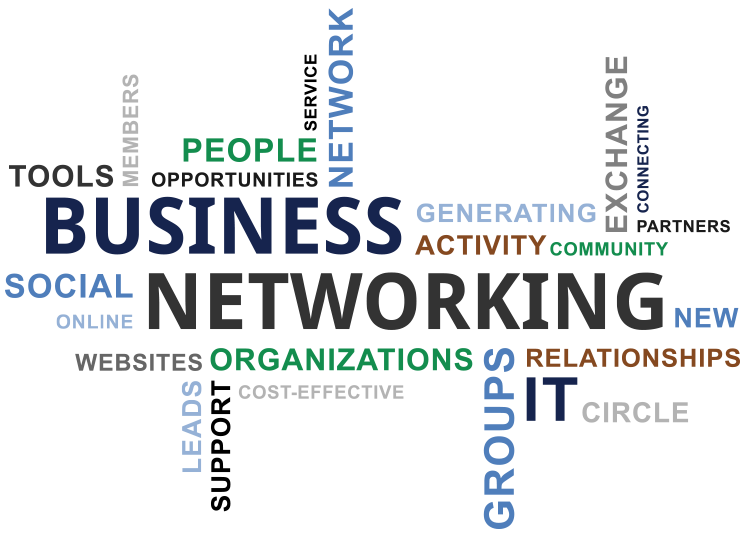 Why you should Attend?
Join India's largest summit dedicated to senior professionals of Shared Services from across Industries
Network with senior leaders and solution providers across industries.
Brainstorm with the top professionals for best strategies, Innovative tools and solutions
Understand what your peers are practicing and implementing for smooth running of a shared services
Know how Digital Transformation changing the way of doing Business
Learn about the Change Management Business Model which is the key to success
---
Why to sponsor :
Partnering with '4th Edition Shared Services Summit 2020' will enable you to brand and promote your business offerings to a unique and interested set of senior professionals which primarily would be Heads, Vice Presidents, Directors of Shared Services/ HR/ Finance, Transformation and Delivery, COE, Global Business Services, Supplier Strategy and Performance, Shared Services Transition, Indirect Procurement, Administration who are keen to stay updated with changing disruptive world to sustain in the VUCA Times.
4th Edition Shared Services Summit 2020 will bring together all the exceptional stakeholders to share their knowledge, best practices and new innovations into Shares Services for improved quality of service delivery/ Optimize Cost / Agility and Scalability. Now the major focus is on coping up with digital changes that are affecting the way of doing business and staying relevant in the market. Automation and AI are disrupting the economy and bringing a shift in the processes, way of work and end to end deployment of the services.
We have a set of standard branding solutions that we can customize based on your specific need. To maximize your participation, take a couple of minute to connect with us to find out more on our audience profile
---
How Sponsoring 4th Edition Shared Services will help you?
Learn from the industry

- Know what the industry needs today: Know from the key decision makers what are the real trends and major challenges they are facing, what are the apt solutions they are looking for etc. Know how your services will benefit them.

Know your customer one on one

- • Network and interact directly with your potential customers. This would help you identify if the customer is actually in the need of the solution, what are his major challenges, what is his budget for the same, what are the other options he is looking for in the market.

Build New Sales Leads

– The conference is attended by the most senior-level decision makers, connecting with them in a collaborative environment by showcasing your services either by exhibiting or taking part in the programme, increases your chances of building strong sales pipeline and potential clients.

Brand Visibility

– Showcasing your company at leading conferences attended by Top Energy Heads, establishes your company in the eyes of your prospects and your existing clients.

New Business Partnerships

– Target your best prospects in a positive, collaborative environment where they are open to new ideas. Attendees are always looking for exciting new partnering opportunities. Our conferences offer you an ideal opportunity to make contact and future business.

Pre-Scheduled Meetings

- Pre-scheduled one on one meetings with executives who hold budget and are specifically interested in your solutions.
---
How the Sponsorship Works?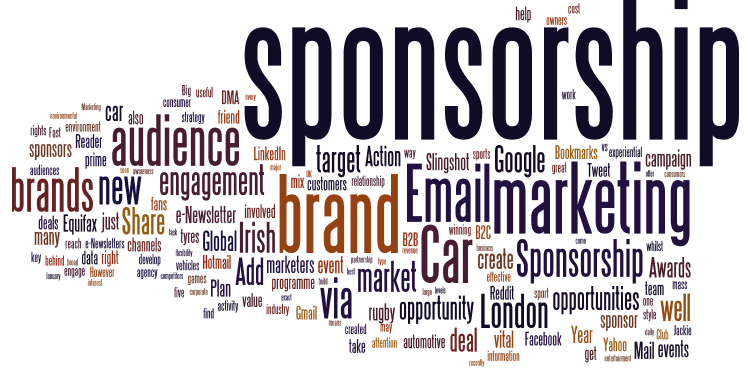 Showcasing your thought leadership and industry knowledge with a presentation or speaking at a panel.
Displaying your products and services during networking breaks.
Renew longstanding connections with existing clients and initiate new business with potential clients.
We can help you reach the decision makers of your targeted list of companies.
Chance to connect with them directly and build a network with them through 1-on-1 meetings.
Advertising your logo and company profile in summit delegate kit and website.
Premium brand positioning of your company logo on the conference backdrop
Social media promotions and online marketing.